About us
As experienced experts we have consolidated our strengths since 1992 in the company Intra Europe.
And before then we were already experienced players in the transport in temperature-controlled foodstuffs. Intra Europe's employees are energetic professionals who continuously expand their horizons.
We became big as a specialist in the expert transport of frozen foods. Thanks to our good international contacts, knowledge and experience as well as our eye for new markets and possibilities, our company has now become an international logistics service provider in the region of Rotterdam that knows its way around and continues to develop.
Our basic principles:
short lines of communication with personal contact
deep commitment to our clients
not afraid to take on complex jobs
work according to national and international logistics guidelines
find new possibilities and markets
always looking for the best solution
We proudly present ourselves to you!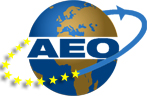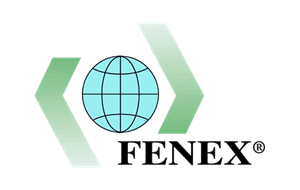 P.O. Box address
P.O. Box address: 4004
2980 GA Ridderkerk
The Netherlands
Visiting address
Rijksstraatweg 33A,
2988 BA Ridderkerk,
The Netherlands
Registration
CoC: 24239266
Tax: NL802003990B01