Partnerships
Intra Europe and Trees For All start collaboration
From 2021 Intra Europe will start a collaboration with Trees For All.
Trees For All is a foundation that plants new forests worldwide and restores existing forests.
Such projects generate extra income for the local population and contribute to the restoration of nature and the environment. We have chosen to support a project in Costa Rica.
Trees For All is the most experienced provider of CO2 compensation in the Netherlands and also the only provider of CO2 compensation through sustainable forest projects that meets the strict requirements of the CBF quality mark.
We believe that corporate social responsibility is an important part of our business operations.
With these thoughts we want to contribute something positive to people and the environment.
We cannot maintain the diversity of life on Earth, or Earth's ecosystems as well as our personal quality of life unless we take responsibility.
By collaborating on this project, we help to rebuild the tropical forest and support local communities in Costa Rica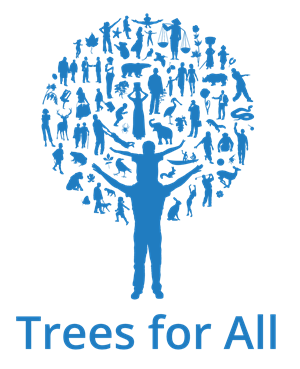 Postbusadres
Postbus: 4004
2980 GA Ridderkerk
Nederland
Bezoekadres
Rijksstraatweg 33A,
2988 BA Ridderkerk,
Nederland
Registratie
KvK: 24239266
Btw: NL802003990B01